We're back with more from the original Tiger Mask! 
vs Black Tiger (09/21/82): There were some neat moves here but it didn't flow very well as both seemed off their game. Highlight was Tiger double knee dropping the mat from the top rope.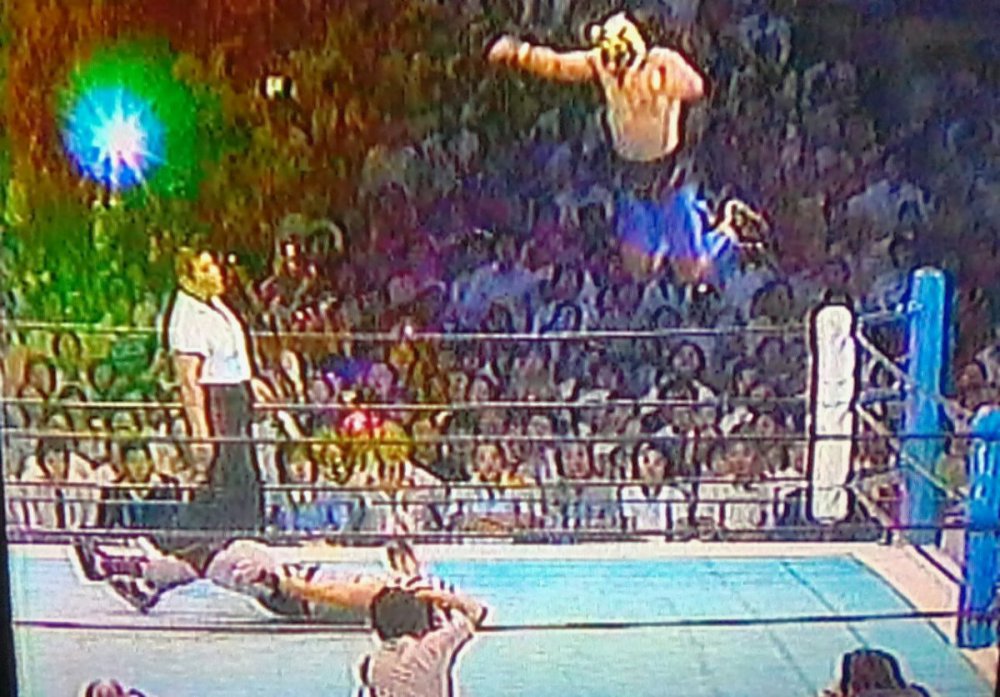 vs Marty Jones (10/08/82): This was much better but not as awesome as I had expected. This match was a very good technician vs technician bout. It was on its way to great things though.
vs Kuniaki Kobayashi (10/26/82): KK & TM just despise one another. This felt more like a fight than the above matches. Very aggressive tone to every block, counter and dodge. This is very much Tiger in his element and we're rewarded with logical uses of his speed and agility (rather than doing spots for the crowd). Great match even with an old school ending.

vs Kuniaki Kobayashi (11/04/82): A bigger, better version of the above match. I mean Tiger drop kicks Kuniaki before the bell rings. This felt like a grudge match for sure! But what's interesting is that Kobayashi isn't a heel but more of true equal to Tiger Mask...thing is he wants to take that mask...to get TM to stop playing dress up. At least that's what I gather from how the match is wrestled


It reminded me of Otani or Kawada letting an emotion get in their way of victory. I'd call this a near classic match. I've seen folks go higher than that so you really want to check it out for yourself. Personally I think this is THE series of matches people should see instead of the Dynamite Kid ones...if you only are going to choose one.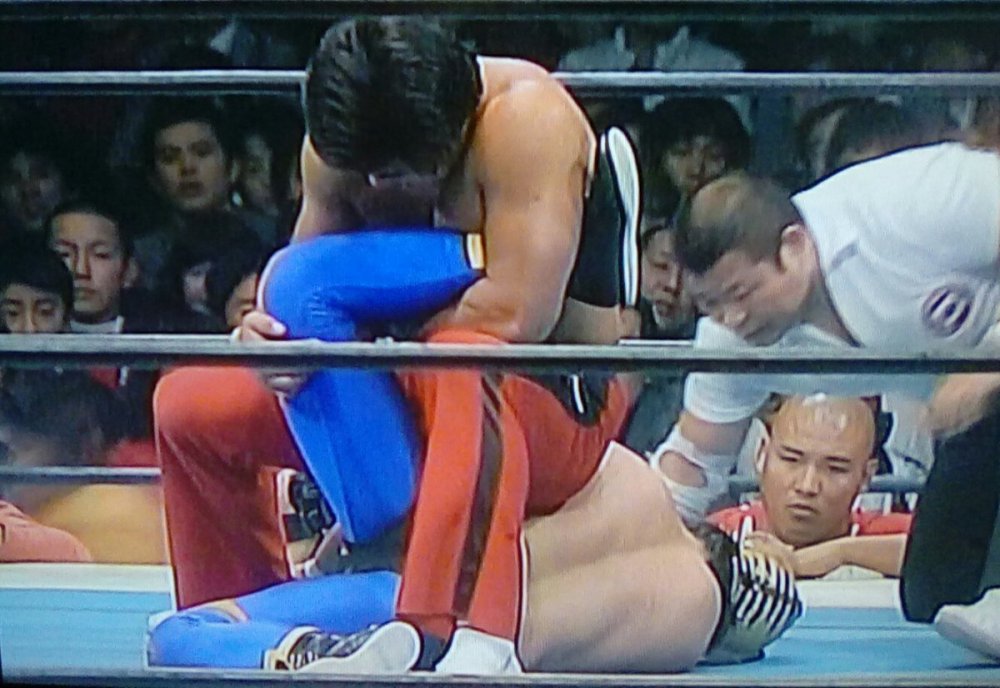 That's all for now! We get another match with Kobayashi as well as some lucha action next installment!
Thanks for reading! Check out the Kobayashi matches and see ya soon